Kangen Water Johor Bahru
No 1 Kangen Water Machine Service Provider In Johor!
Competent. Reliable. Trustworthy.
Protecting your investment is the No 1 priority when investing in your Kangen machine! Many people who owns a Kangen Machine do not know they need at least a Monthly E-Cleaning & a Yearly Deep Cleaning service to ensure their machine is functioning at the tip top condition all the time, producing the Powerful Anti-oxidants, Micro-clustered and Ionised Alkaline water! What happen when you did not clean your machine regularly with citric acid power and the yearly deep cleaning? ( show the plates picture ) Worry no more, we are here to assist! At Kangen Servicing, we are the ONLY Authorised Kangen Water Centre in Johor with the over 7 years of experience of sales, servicing and support for all the models of Kangen Water Machines. We provide both On-site support & service and, if you prefer, you can also bring your machine to our Kangen Water Johor centre for servicing.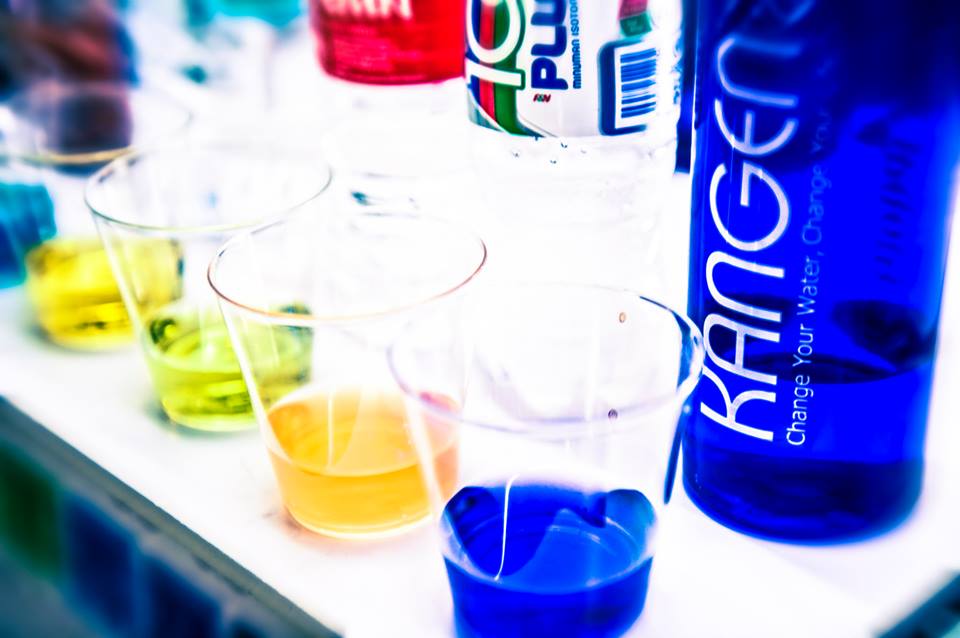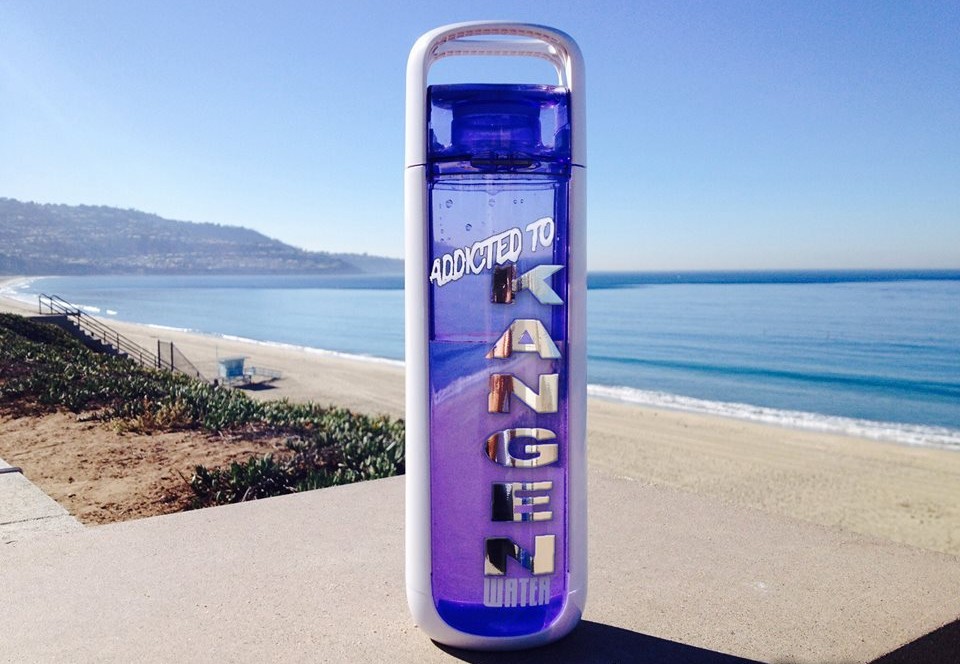 What Our Clients Say About Us…..
It's been our pleasure to be part of the Kangen Water family and be able to provide our sincere services to all our valued Kangen Water machine users and friends in Johor. We sincerely thank them for their business and their appreciations….let's hear what they have to say about us!
"After using this Kangen water machine, my health is so much better than before, save a lot of money to seeing a doctor, it's a good investment for me and my family. I also share with my Friends after drinking this ionised alkaline water. Thanks to Kangen Water Johor"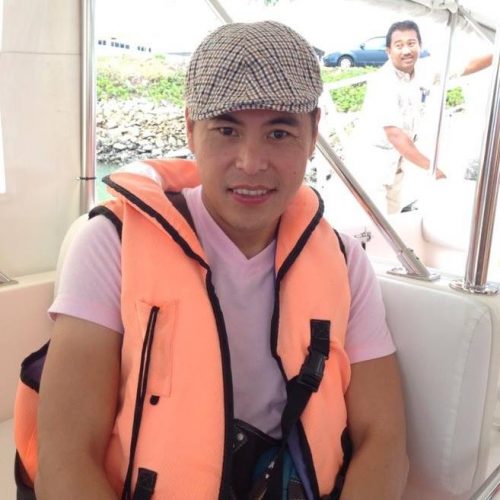 Christopher Chin
"Speedy response and friendly! Mason replied almost immediately when I enquire about his service. He dropped by to solve my problems (water flows) on the same day I contacted him! Such a big help! He is a whole package! Did deep cleaning for me after he solve the issue and even help me moved my machine to more suitable positions! Highly recommended!! "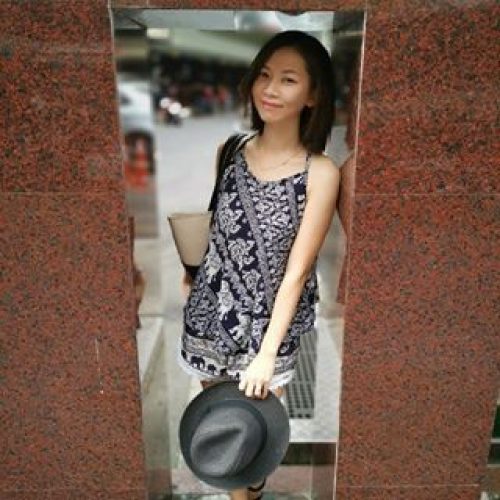 Evy Yong
"5 star to Mr Mason of Kangen Water Johor. He is very helpful and knowledgeable. Though I bought the machine much earlier before I knew him, he still helped me troubleshoot my Kangen Water machine. He has deep knowledge on the Kangen Water machine and always very responsive in answering my queries. Thanks for being so helpful."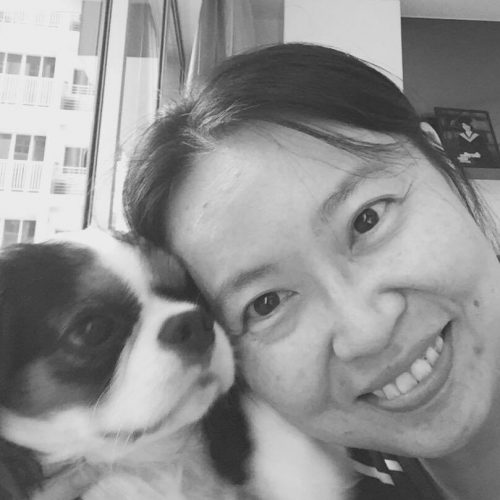 Tay Meng Hui
"5 stars to Mason of Kangen Water Johor and highly recommend to those who wanna install Kangen water machine. He is very helpful everytime when we have issues, truely grateful for all these years of good service."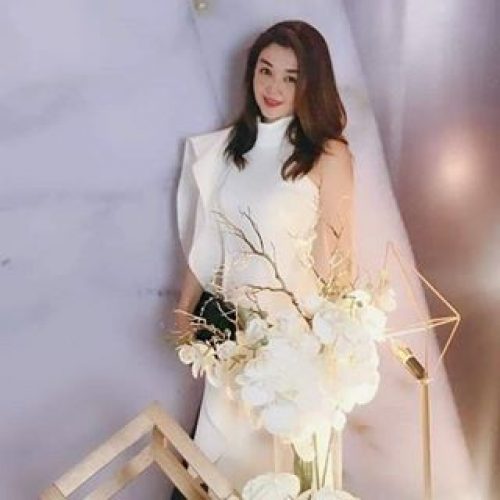 Pauline Chong
Greetings From Kangen Water Johor!
Thank you for visiting our website, we are here to assist you! Kindly fill up the contact details below and we will get back to you soonest! Arigato!